Araxxor
Araxxor has been completely scrapped and revamped with all 3 FULL paths and 2 daily rotations;
He can now be fought with another person if the owner of the instance chooses to do so;
Enrage will now go up and scale with Araxxor's damage, meaning, pheromones now have another use. The higher the enrage, the harder Araxxor will get, but, will also increase the loot chances;
6 more pets have been added and the araxyte egg will now only be available to drop when you have unlocked all 6;
Everyone's Araxxor kill-counts have been reset, so it will now be a blank slate for everyone. I'm anticipated to see how well you guys do!
To learn more about the updated Araxxor, visit here: Araxxor.
Twin Furies
Twin furies have finally been released with their full combat script;
You may start killing them at a chance for one of the new items, pets or the last piece of the seal needed to unlock Telos, the Warden;
Added a boss hiscores signpost next to the entrance;
Twin Furies have been added to Soul Reaper assignments;
To learn more about the Twin Furies, visit here: Twin Furies.
Telos, the Warden
Full Telos has been released and accessible from the Heart of Gielinor (after unlocking the door with an ancient sigil);
This boss is solo-able and only instance-able, with his full enrage and all special attack mechanics;
You can check the highest enrage kills OR the highest Telos kills in total via the Signpost in Telos's lobby;
Soothsayer can now change your enrage, display your kill-streaks or give you your pending Telos rewards;
Telos has been added to Soul Reaper assignments;
All 3 weapon parts (+orbs) may now be obtained as very rare drops and crafted into the brand new T92 weapons;
To learn more about Telos, visit here: Telos, the Warden.
Miscellaneous
Increased the chance of NPC's dropping charms by 100%;
Vote books are now stack-able and trade-able;
Updated all new missing item and npc examine texts;
Vote parties will now occur every 100 votes rather than every 250;
Magic dual-wield has been slowed down. Added an extra 2 tick delay between main-hand attacks;
Vorago has been added to Soul Reaper assignments as a group task;
Players can now revert from Classic to Normal game-mode via Darude and vice versa.
Fixes
Signs of the Porter will now properly reset their default charges for next iteration when one gets depleted;
Getting a task from a different Slayer Master than your current one will now properly register the master you're getting a task from first before generating a new Slayer task itself;
Fixed an issue where dyed ascension crossbows would not enter their 'used' state, meaning they would never actually go into the broken state;
Fixed an issue where ancient defenders (T80 Nex defenders) would not have default charges, nor degrade into the broken state.
- Media -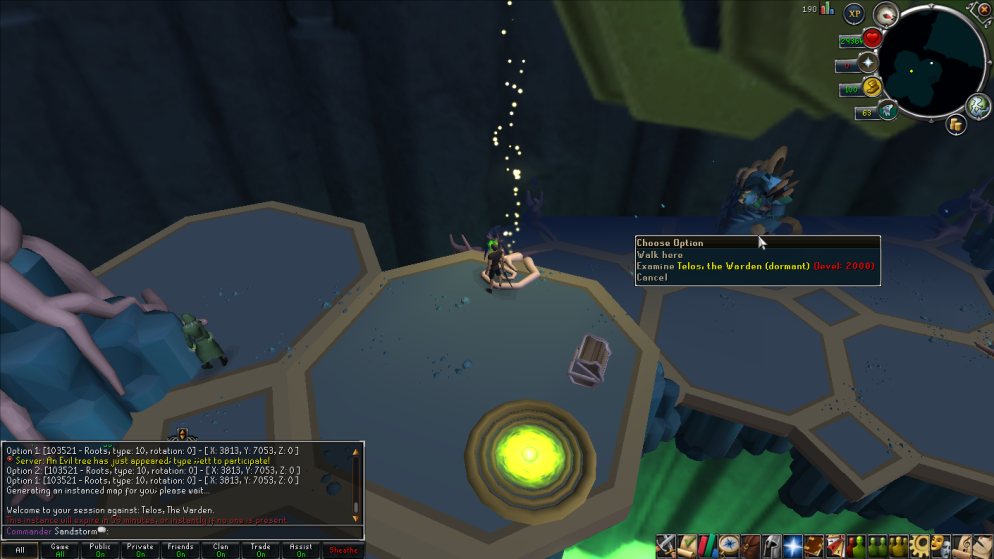 ------------------------------------------------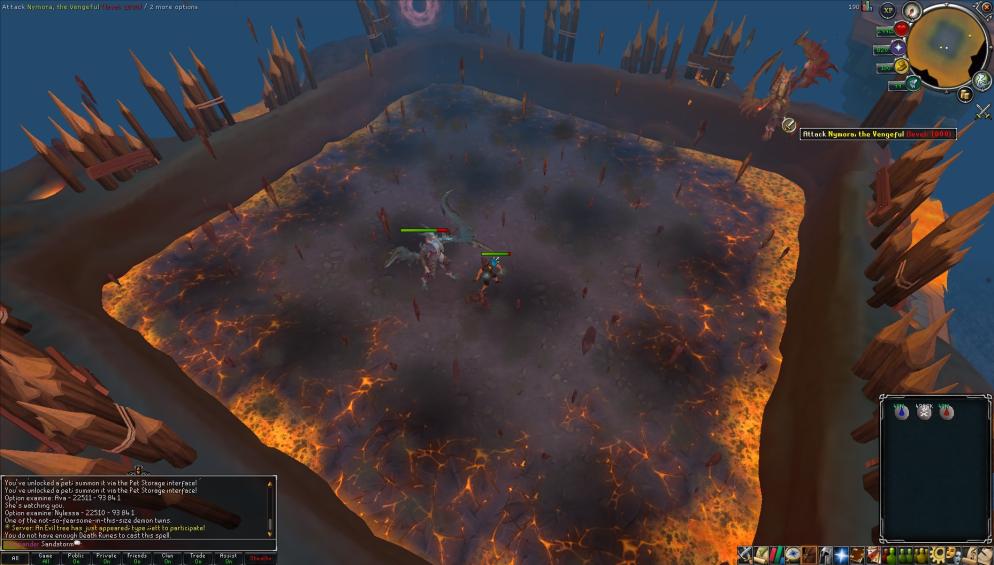 ------------------------------------------------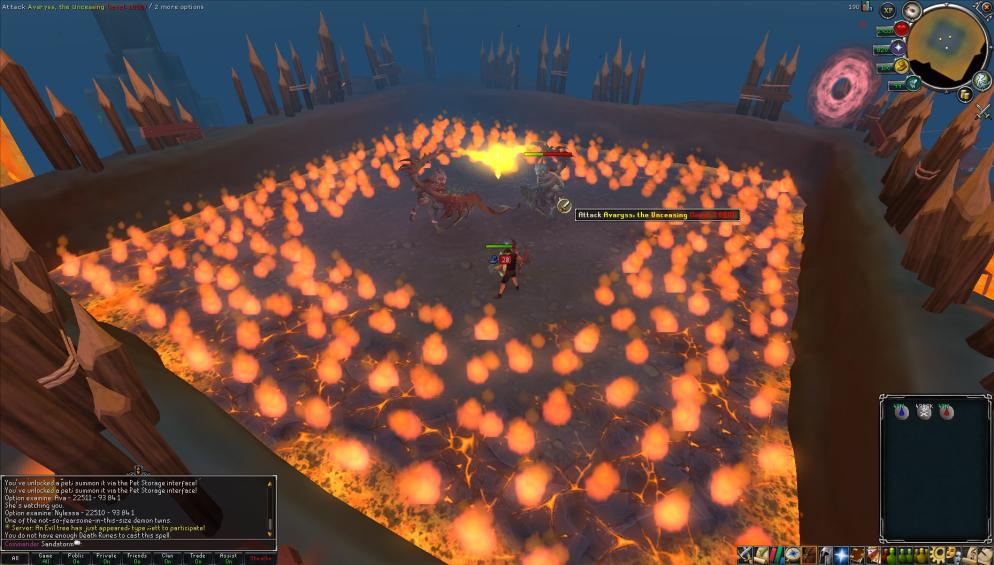 ------------------------------------------------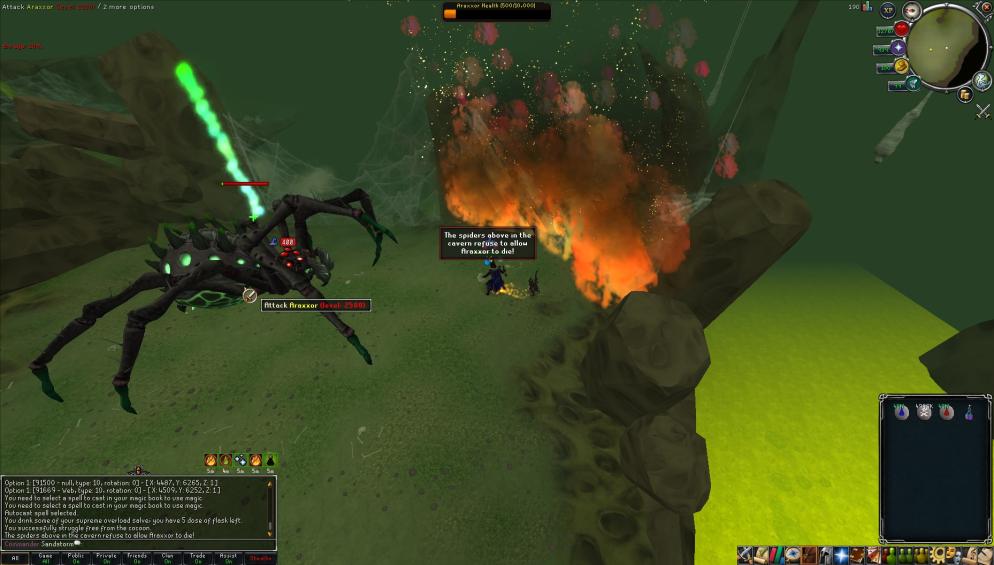 ------------------------------------------------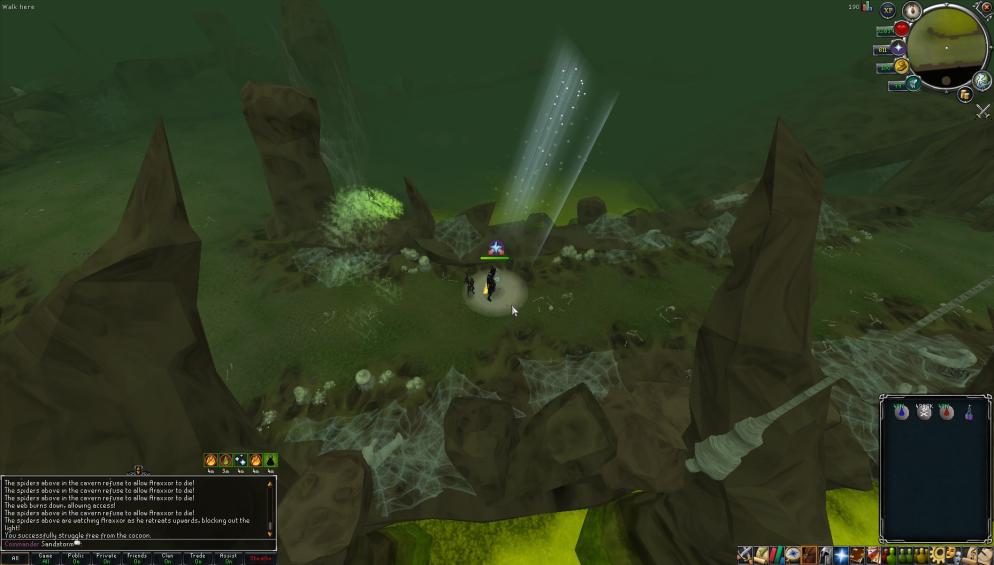 ------------------------------------------------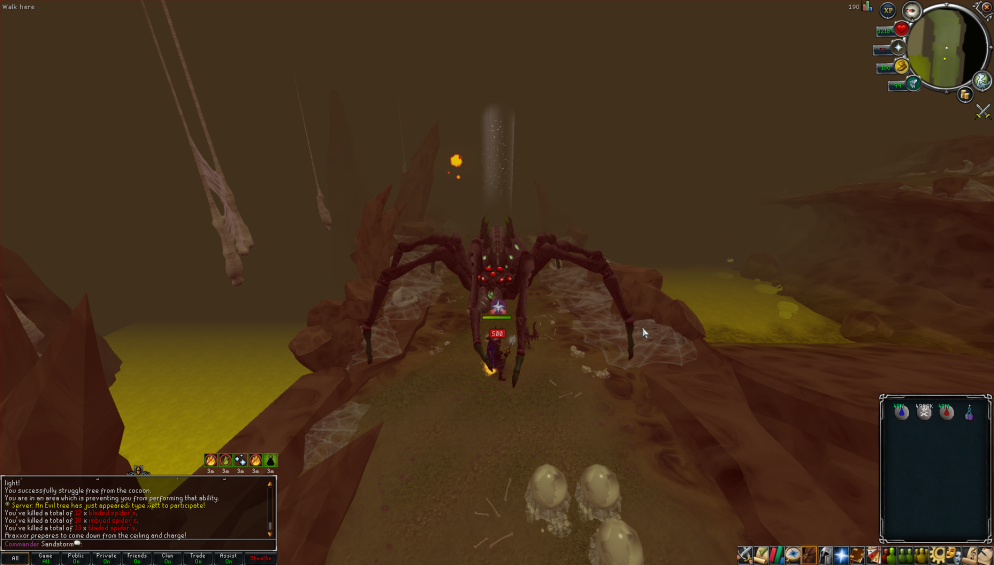 ------------------------------------------------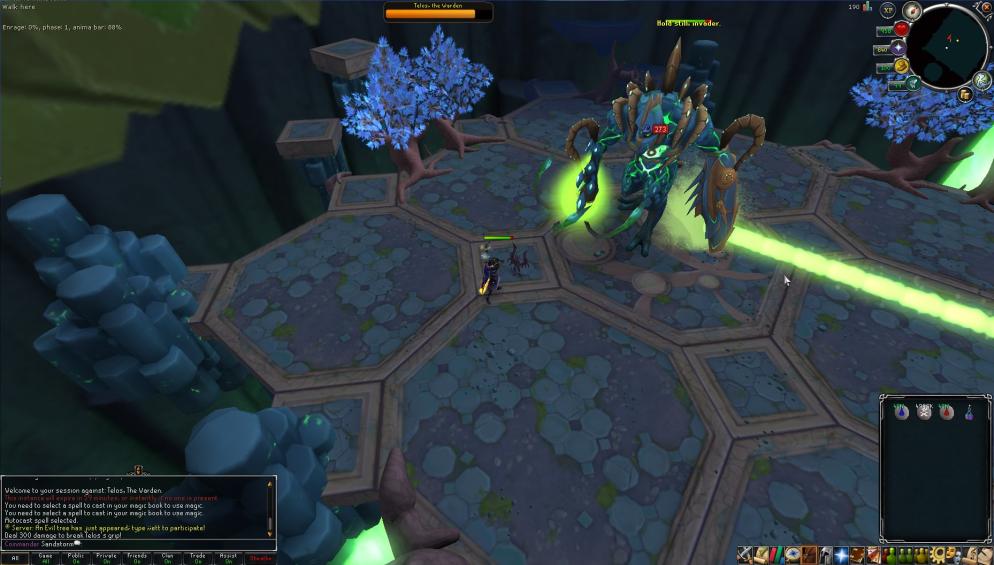 ------------------------------------------------